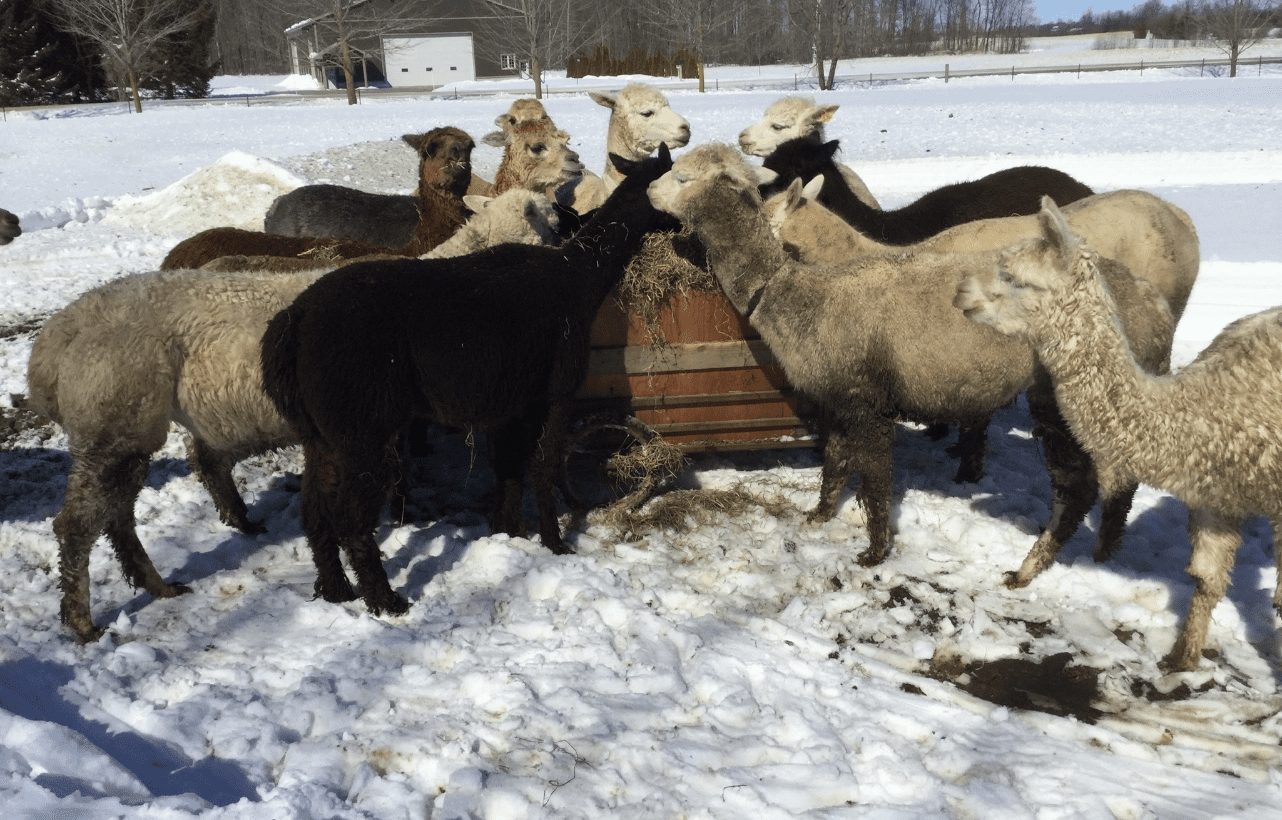 Pootcorners Alpaca Farm and Fibre Studio
Find tranquillity all year long at Pootcorners. We are a family-owned and operated alpaca farm offering customized farm tours and hikes with an alpaca.
Southwestern Ontario's Alpaca Destination since 2004
Adopt-An-Alpaca
Near or far, here's your chance to adopt at Pootcorners! Browse monthly plans and the benefits of helping the herd. Adopt your alpaca today.
Book a Personalized Farm Tour
Whether you are looking for a private getaway or an interactive exploration through our pasture, we will work closely with you to create the perfect alpaca adventure for all ages.
Learn more about our alpaca hiking trail and farm tours.
Custom Events
Alpacas are the perfect companion for weddings, events, photoshoots and birthday parties. Contact us today to learn more about custom bookings.
Book Your Stay at Pootcorners
If you are the type of traveller that likes to take the unbeaten path, you'll love these unique options for campers and RV enthusiasts. Plan your next weekend (or week-long) getaway at our farm.
Terego
Pootcorner is part of Terego, a network of parking networks offered by Canadians who thrive to warmly greet and host RV travellers.
This community has a unique format that allows travellers to book free overnight stays with a click.
Hipcamp
Book your next vacation at Hipcamp
Harvest Hosts
Wake up to wonder when you plan your RV camping vacation at Pootcorners with Harvest Hosts. You can plan your trip across Canada and the United States, while supporting local farms and attractions.