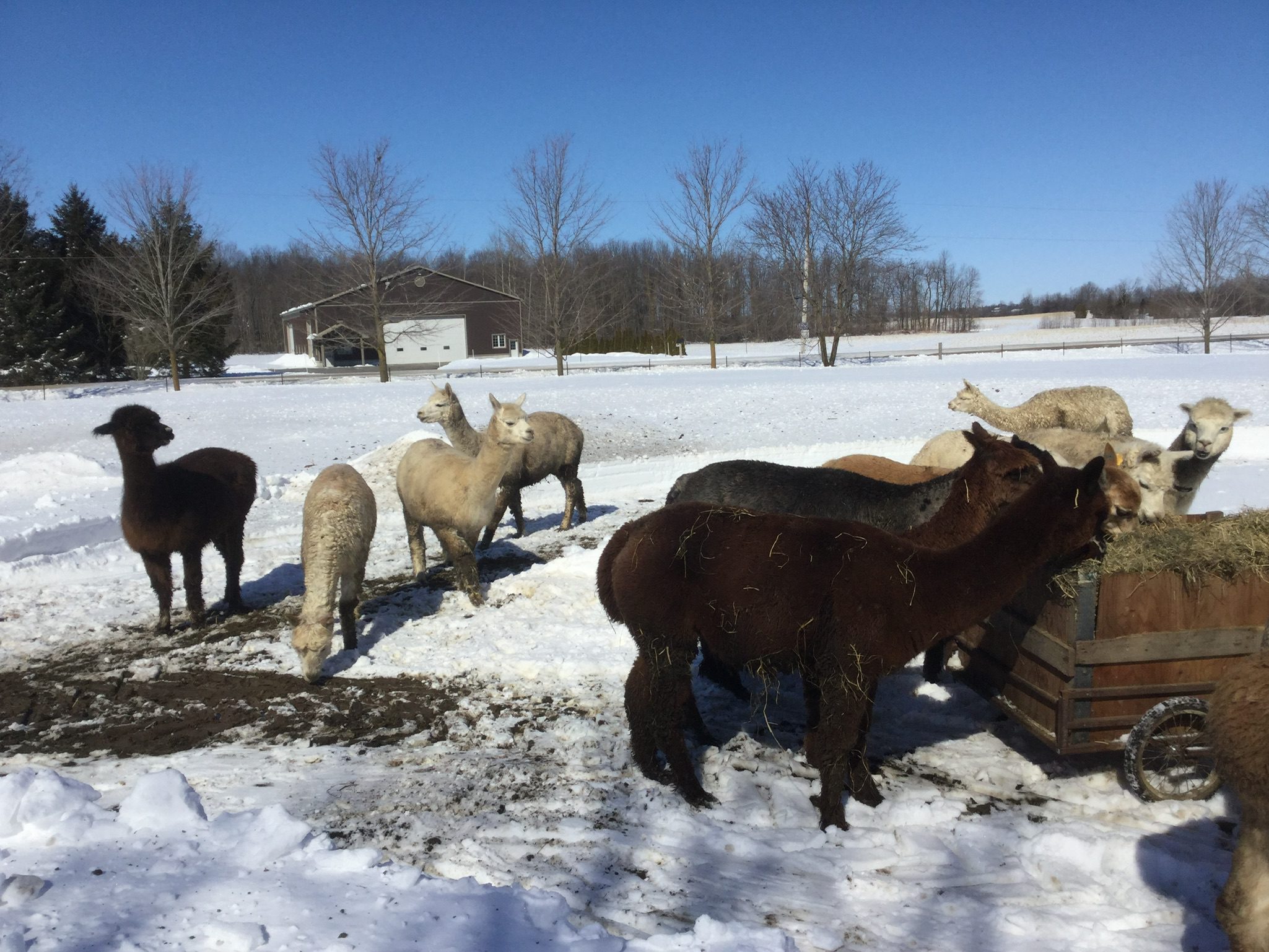 Adopt-An-Alpaca
Have you ever dreamt of having an alpaca? We're happy to announce we can make that dream finally come true. When you adopt an alpaca, all proceeds are used towards the animal's care.
Pootcorners's Adopt-An-Alpaca program has three tiers to suit your budget and timeline.
3 Month Plan
Photo of the adopted alpaca
Certificate of adoption
Monthly visit with their alpaca (must be scheduled in advance)
$75 ($25/month)
6 Month Plan
Everything included in the three month plan
Additional photos sent monthly during the adoption period,
Choice of a small gift (finger puppet, pen, keychain, or small nesters' ball)
$140 ($23.33/month)
1 Year Plan
Everything included in the three and six month plans
Sample of the shorn fleece
Opportunity to spend a whole day working with us (farmer-for-a-day)
Video call from their alpaca on the person's birthday or another special event
10% discount on-farm store purchases
1 Free t-shirt
If a pregnant female is adopted, you will have input on the name of the cria (baby alpaca)
$275 ($18.33/month)
Ready to adopt?
Start the adoption process by choosing and alpaca and filling out the form.
Did you know?
Alpacas are fed a small grain supplement each day but spend most of their time eating grass or hay. Special treats can include pieces of apple or carrot. Barley fodder is grown as a special treat for the winter months for the herd.
Disclaimer
Pootcorners Adopt-an-Alpaca program does not imply ownership of the chosen alpaca. Programs are not refundable.
Adoptable Alpacas